Free low-cost medical service information
Free low-cost medical service information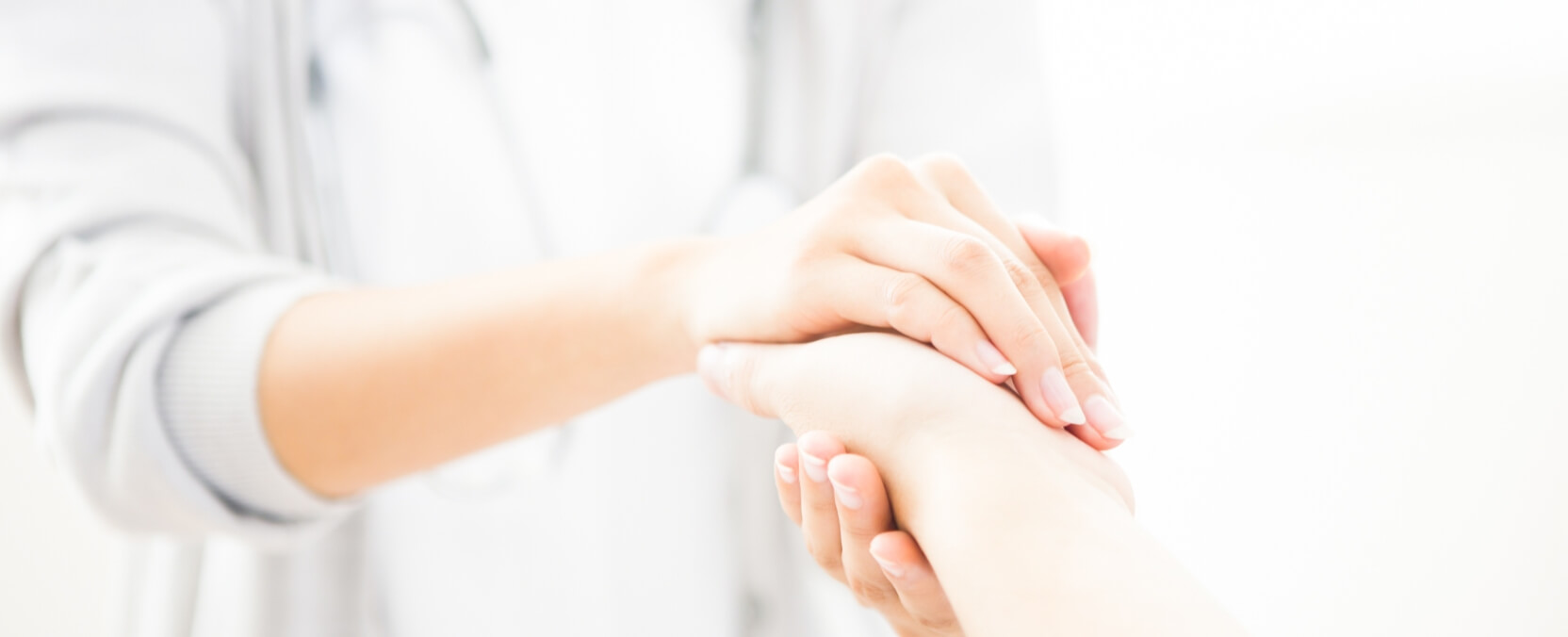 Please contact us if you have any problems with medical expenses.
Our hospital, which is a social welfare corporation, Free/Low- cost Medical Service care business as a type 2 social welfare service stipulated in the Social Welfare Act. Please contact us if you have any problems with medical expenses. The Free/Low- cost Medical Service is a service that provides free or low-cost medical care so that people with difficult livelihoods do not have limited access to the medical care they need for financial reasons. By receiving medical care using this business, we aim to support people to lead an independent life again.
Eligible Patients
Among the patients who receive medical treatment at our hospital, those who have difficulty paying due to financial reasons.
However, it depends on the household situation and income situation.
Please note that you will need to submit your salary statement and pension certificate.
Eligible medical expenses
Only medical care at our hospital.
How to apply
Please come directly to the counter or contact us by phone in advance. Alternatively, you can ask the ward or outpatient doctor / Registered Nurse. Please contact us in advance so that you do not have to wait.
Opening hours: Weekdays 8: 30-17: 00
Location: 1st floor, 5th "Patient consultation counter" (on the left after entering the front entrance)
Fee: free
* Please contact the reception desk of the critical care center outside the window opening hours. The person in charge will contact you.
Introduction of Saiseikai Group
Regarding the formation of Japan's largest social welfare law, the Saiseikai Group, which saves the needy and protects life.
We introduce it on this page.